[display_podcast]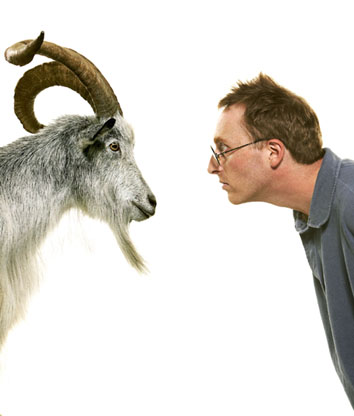 Jon Ronson in conversation with Neil Denny and Padraig Reidy in front of a live audience at The School of Life, London.
Jon talks of his upcoming documentary, How to find God, conspiracies and looks back at his journalistic career and talks about his book "The Men Who Stare at Goats" being turned into a major motion picture.
A podcast only special. First released on Friday 19th June 2009.